Clever of Dumocom
Dumocom manufactures PET bottles. We aim to do so as simply, efficiently and sustainably as possible, so you can reap the benefits.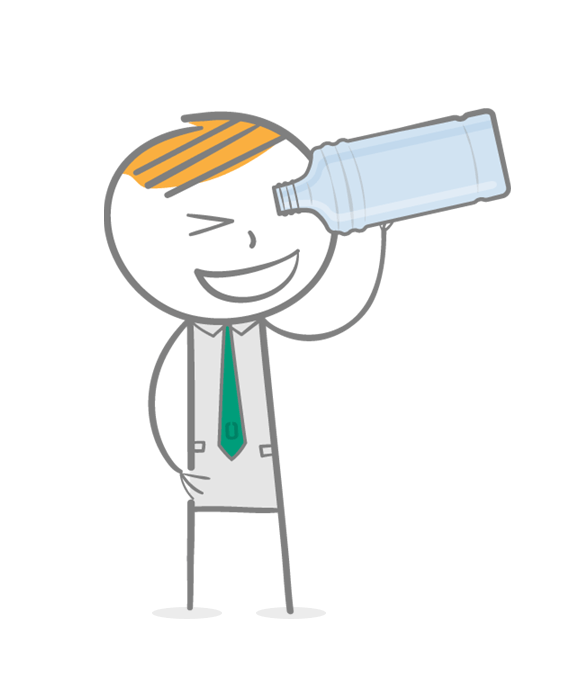 Are you looking for a bottle for your product?
If so, you might be after a cost-effective product or a special design. Whatever you are looking for, you have come to the right place. You will find every standard model in our web shop. If it is a custom model you want, we can help you from design to production. We have everything in-house. Give us a challenge.
CUSTOM BOTTLE
STANDARD BOTTLE
We excel at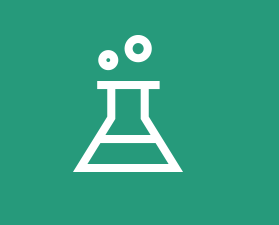 Delivering large and small volumes quickly at a competitive price. That's great, but only if scheduling, production and logistics run smoothly.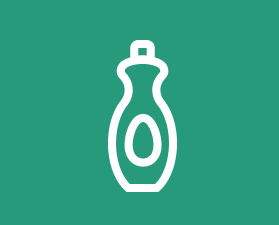 Bottle design plays a part in the commercial success of your cosmetics product. Dumocom designs eye-catching bottles for a host of cosmetic brands. They have chosen Dumocom, because we conceive creative solutions and are a pleasure to work with.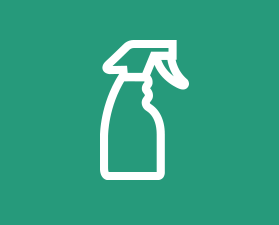 A lot of cleaning fluids are packaged in PET bottles made by Dumocom. Manufacturers of cleaning products choose Dumocom because of our quick production process and dependable delivery. Dumocom excels at scheduling and delivery.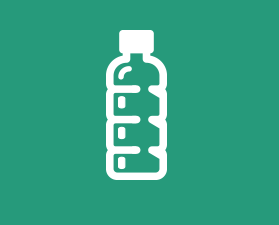 The food market is changing. Healthier products, sustainable production, greater emphasis on marketing and design, and more small product launches. So, more and more food producers are opting for PET bottles made by Dumocom.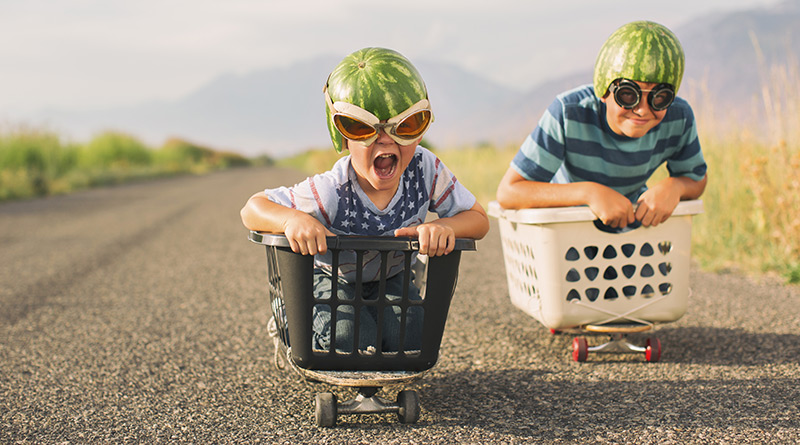 We make you competitive
We have a very efficient production process, ingenious machinery and small stocks, so our production is quick, flexible and sustainable. Our relatively small office does the rest.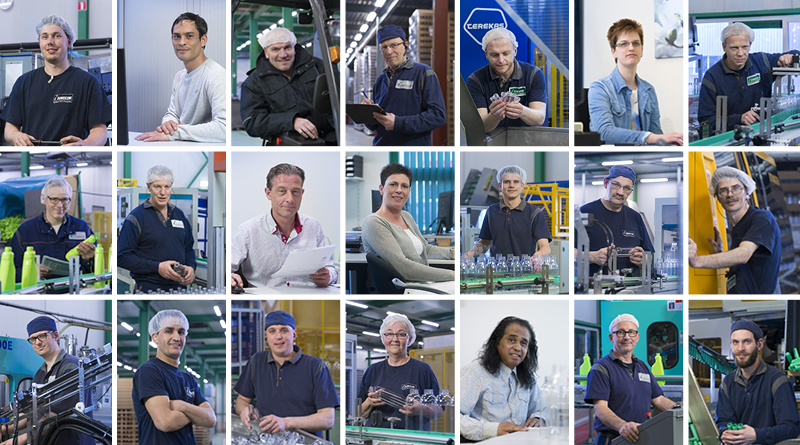 We are all about partnership
Every request, every suggestion from clients, employees or suppliers is seriously considered. This regularly results in new insights or improved processes and always in enjoyable collaboration. This requires us to have enterprising and entrepreneurial people on board and to give them freedom.
Cases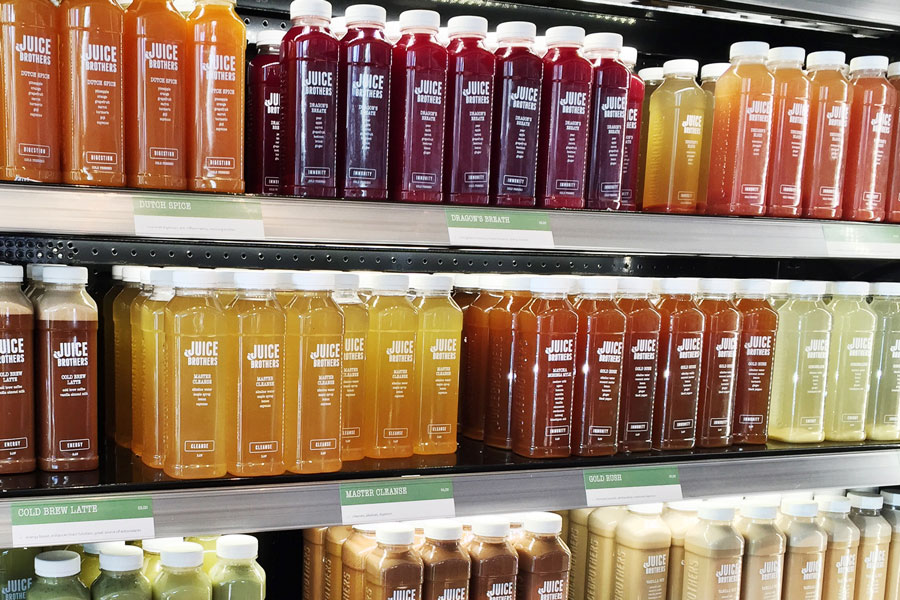 Quick as the fire brigade
When the owner of a juice brand told us that his shop selling nutritious quality juices would be opening in five weeks, we wasted no time. We immediately set about producing sketches, because it had to be a special bottle, different from all other fruit juice bottles. It became a square bottle with the name embossed into it.
READ MORE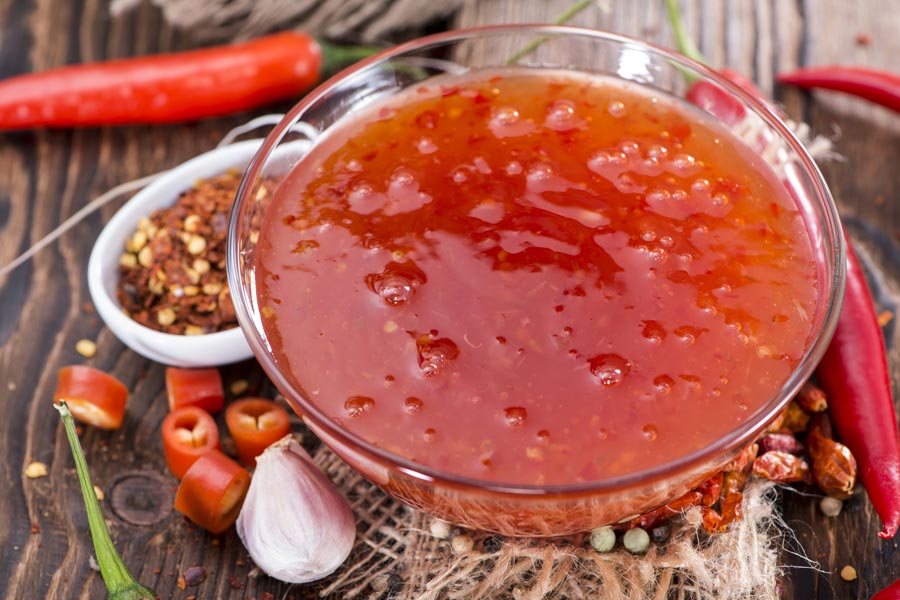 Special design calls for extra attention
A specialist in fresh artisan dressings and sauces asked us to make an old-fashioned milk churn out of PET, for a yoghurt sauce. A PET bottle milk churn. A great idea, but was it a realistic one? We appraised the design in terms of feasibility and ease of use, so we could devise optimal blowing and filling processes.
READ MORE
Do you want us to get in touch with you?