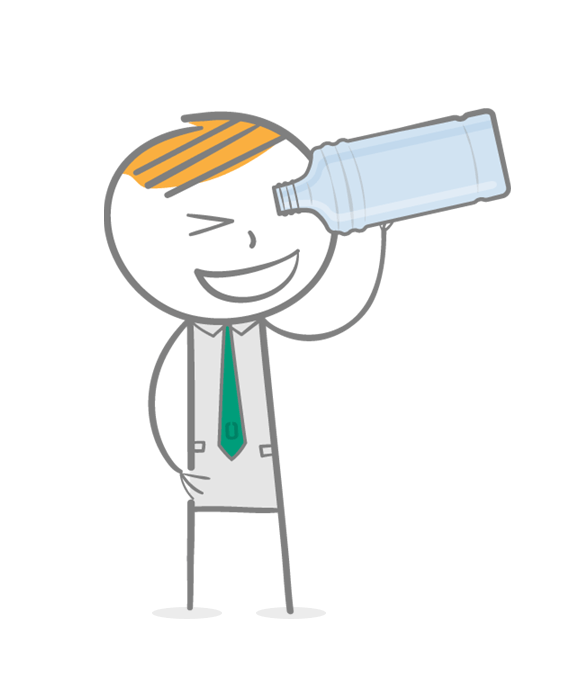 A bottle within 5 weeks
Dumocom proves that developing a custom model is possible in little time. We proved that with the launch of an embossed square bottle for a juice producer from Amsterdam. From design to delivery within 5 weeks.
VIEW CASE
Would you like us to contact you?