More cases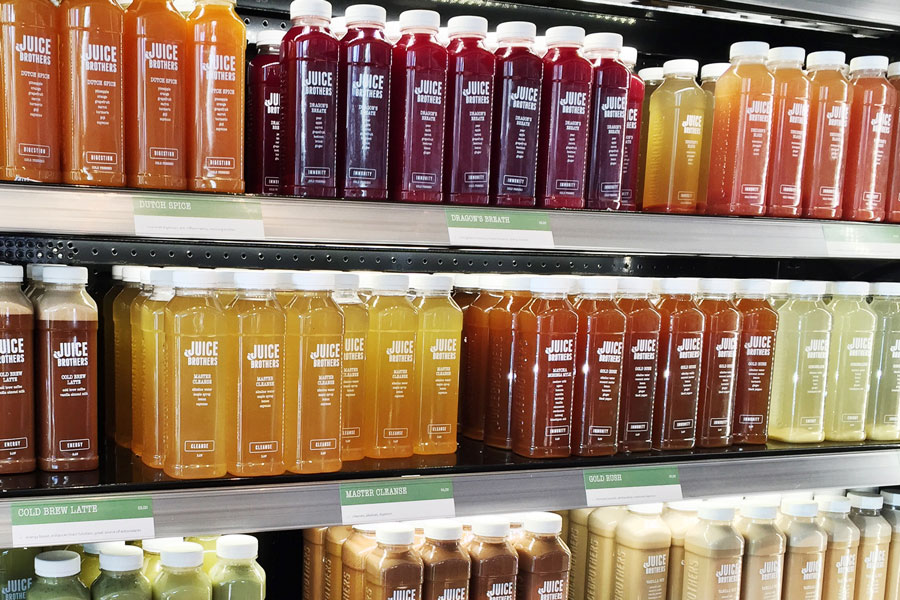 As quick as the fire brigade
When the owner of a juice brand told us that his shop selling nutritious quality juices would be opening in five weeks, we didn't waste any time. We immediately set about producing sketches, because it had to be a special bottle, different from all other fruit juice bottles.
VIEW CASE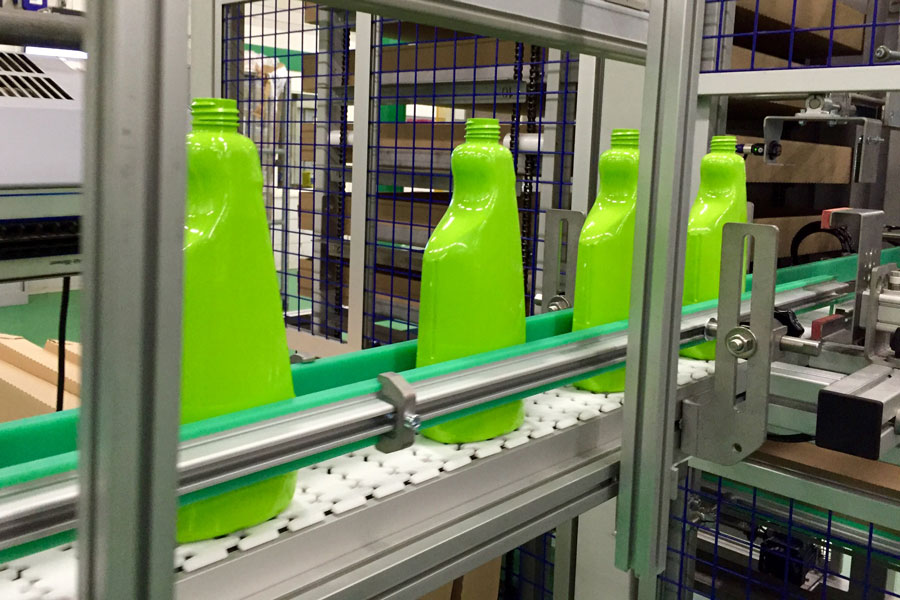 Planning is everything
When the original PET bottle supplier was unable to deliver to a manufacturer of all-purpose cleaners quickly enough, they turned to us. Shopping packages for a supermarket had been scheduled for January, which had to include 500,000 all-purpose cleaners.
VIEW CASE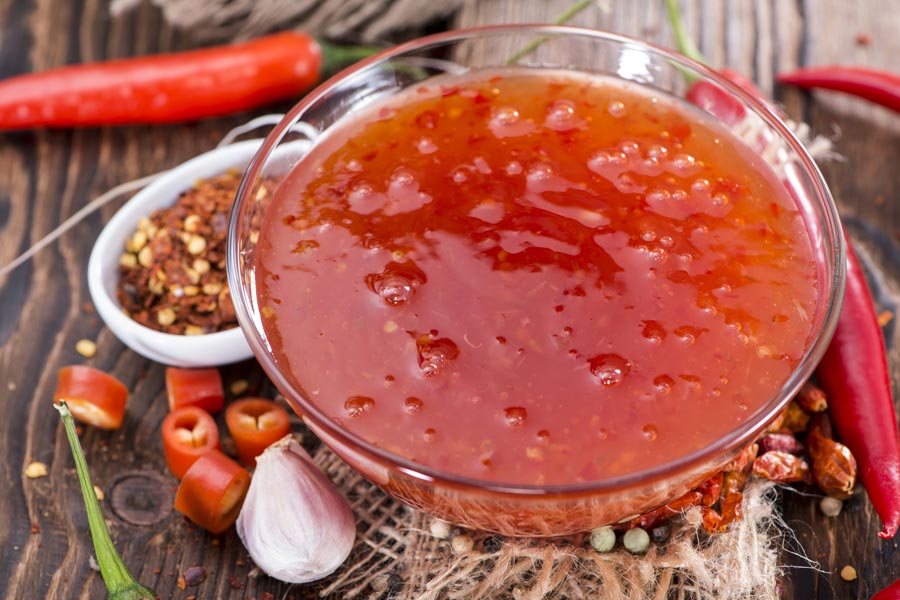 Top sport requires speed and flexibility
Dumocom is engaging in top sport for a leading food manufacturer. The turnover speed is high and the schedule is tight, which is demanding immense flexibility on our part. Besides that our client also likes a different packing approach.
VIEW CASE
We look after the environment
As makers of PET bottles we are very committed to the issue of waste. We try to contribute to solutions in several ways, such as by supporting Ocean Cleanup.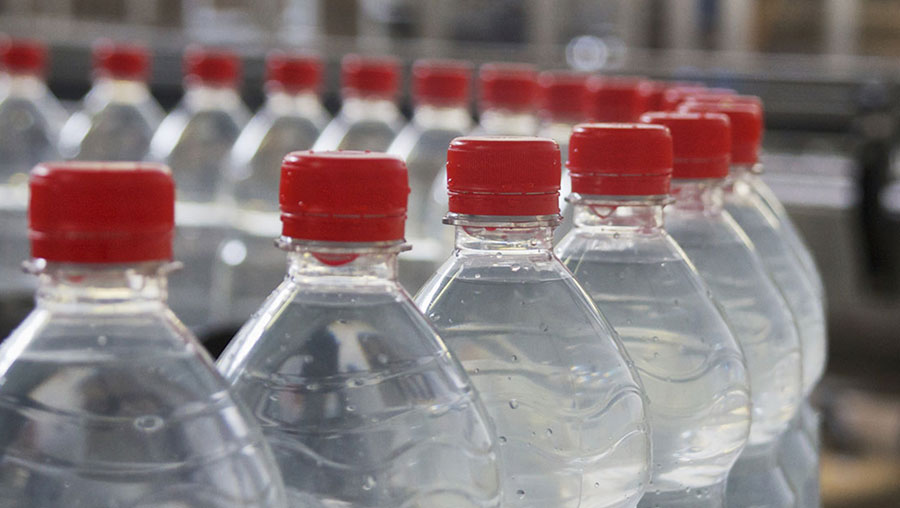 Quality and food safety
Dumocom has BRC/IOP quality certification and a Food Safety Certificate AA-grade. We manufacture in compliance with all legal standards and rules.
Do you want us to get in touch with you?